March 24, 2023
Best Mother's Day Jewelry Gifts 2023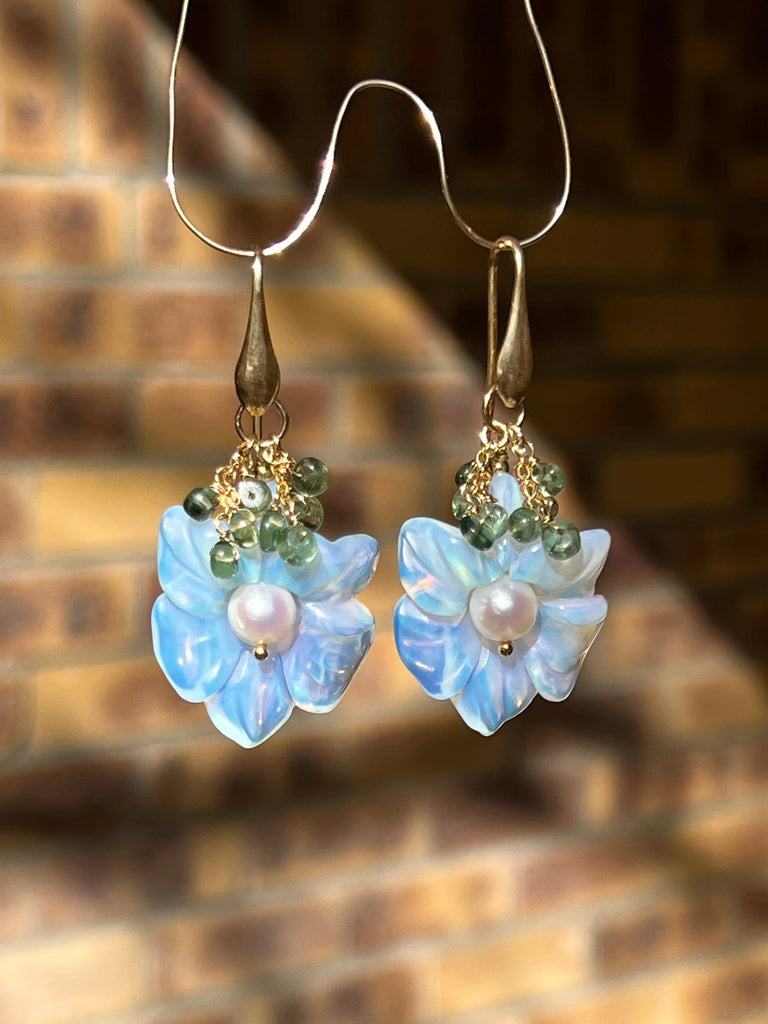 As Mother's Day approaches, it's time to start thinking about what to get the most important woman in your life. Jewelry is always a popular choice for Mother's Day gifts, as it's a way to show your love and appreciation with something that can be cherished for years to come. With so many options out there, it can be overwhelming to decide what to get. To help you out, we've compiled a list of the best jewelry gift ideas for Mother's Day.
1.
Necklace
A necklace is a classic and timeless piece of jewelry that any mother would appreciate. Choose a piece that reflects her personal style, whether it's a simple pendant or a statement piece that will make her stand out. You can even add a special touch by choosing a necklace with a birthstone or engraving her name on it.
Pink Opal Necklace "Sotogrande"
2.
Bracelet
A bracelet is a great way to add some bling to any outfit. Whether it's a delicate bangle or a chunky cuff, your mom will love wearing it. Consider getting a charm bracelet and adding a charm for each milestone or special occasion in her life.
3.
Earrings
Earrings are a versatile piece of jewelry that can be dressed up or down. From studs to hoops to drop earrings, there are endless options to choose from. If your mom has a favorite gemstone or metal, choose earrings that incorporate those elements.
4.
Watch
A watch is a practical and stylish gift that your mom can wear every day. Choose a watch that fits her lifestyle and personality, whether it's a sporty smartwatch or a classic analog watch.
5.
Ring
A ring is a special gift that can symbolize your love and appreciation for your mom. Choose a ring that incorporates her birthstone or has a special design that holds significance for her.
No matter what type of jewelry you choose, it's important to consider your mom's personal style and tastes. If you're unsure, don't be afraid to ask for input from siblings or friends. Ultimately, the most important thing is to show your love and appreciation for the amazing mother in your life.