January 01, 2023
Jewelry Trends for 2023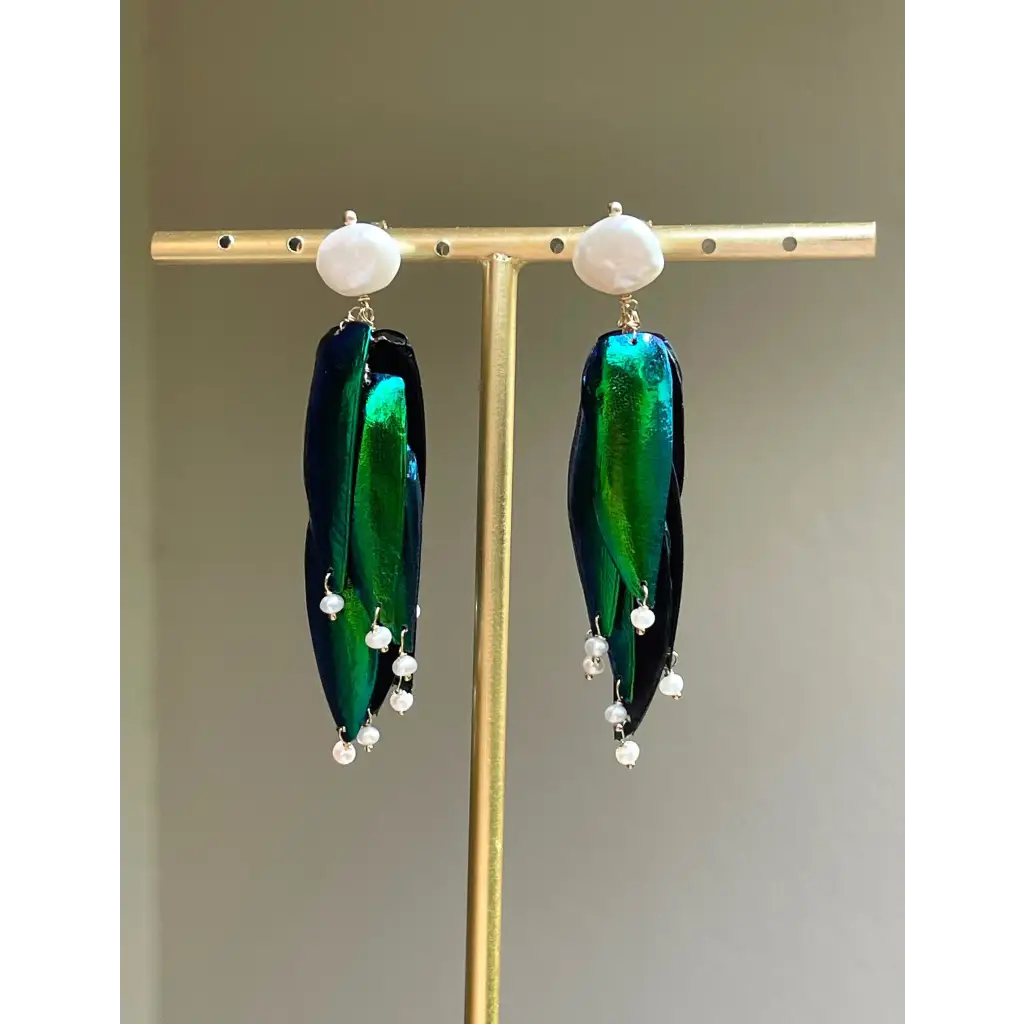 It's hard to believe that 2023 has already arrived and with it came new trends in jewelry industry. As always, jewelry trends can change with the times. That means that if you're looking for ways to mix up your jewelry wardrobe, you'll want to keep an eye out for the 2023 jewelry trends.
Minimalism
One of the most prominent trends expected to hit the market in 2023 is minimalist jewelry. Minimalism has been popular in the fashion industry for some time, and it is now set to take the jewelry world by storm. Minimalist jewelry pieces are often abstract in nature and make a bold statement without being too flashy.
Bold and colorful
The next big trend in 2023 is likely to be bold, colorful jewelry. As statement pieces become increasingly popular, there will be more bold and colorful jewelry pieces on the market. From bright, neon colors to bold animal motifs, look for jewelry pieces that make a statement and take your wardrobe to the next level.
Organically inspired
Organically-inspired jewelry pieces are also expected to be popular in 2023. Whether it's an intricate butterfly brooch or a shell necklace, you can expect to find jewelry pieces with an organic feel in 2023. These pieces are perfect for creating a look that is both stylish and eco-friendly.
Technology inspired
Technology-inspired jewelry will also be a major player in 2023. You can expect to find pieces with digital elements, such as LED light-up pieces or pieces that change color when interacted with. Technology-inspired pieces can add a modern twist to any look.
Geometrical shapes
Finally, geo-inspired jewelry is expected to be extremely popular in 2023. This trend is all about taking inspiration from geometrical shapes, such as triangles, circles, and squares. These pieces are usually bold, yet elegant, and can add a modern sophistication to any look. Whether it's a geometric choker or a bold pair of earrings, geo-inspired jewelry is sure to make a statement in 2023.
When shopping for jewelry in 2023, don't forget to keep an eye out for sustainable pieces. Sustainable jewelry is more popular than ever, and you can expect to find a wide variety of pieces made with recycled materials or even upcycled pieces. Sustainable jewelry pieces are not only fashionable, but they're also a great way to do your part in protecting the planet.
As you can see, there are some exciting trends coming up in 2023. Whether you're looking for modern, minimalist pieces or something with a little more pop, there's something for everyone. So if you want to keep your jewelry wardrobe up to date, keep an eye out for the 2023 jewelry trends. You won't be disappointed.